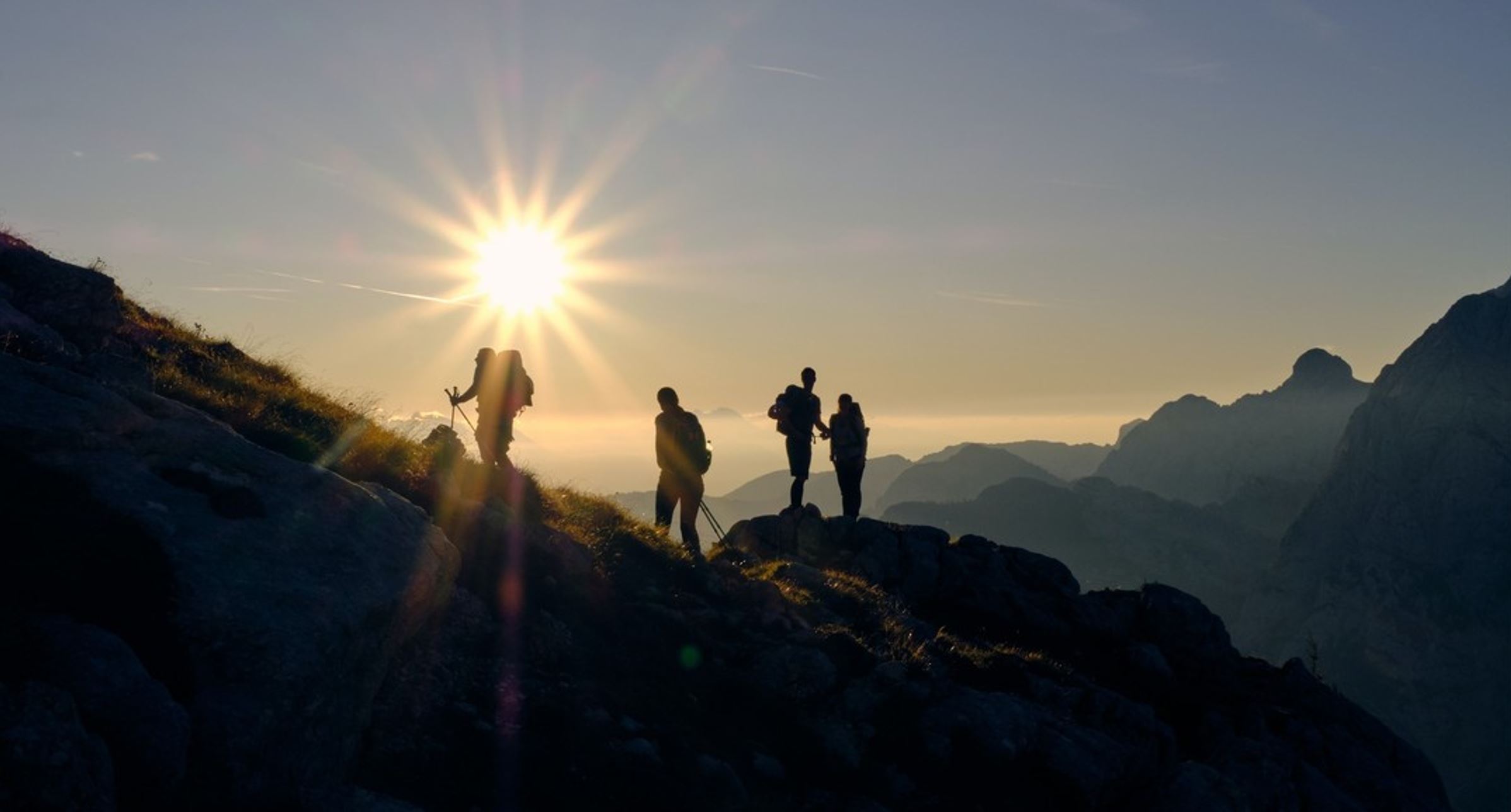 08 Nov

3 tips to ensure your Safety on a multi-day hike!
3 tips to ensure your Safety on a multi-day hike!
South Africa provides a nature lover an endless amount of hiking trails, which revolves around the most important topic of them all, safety.
This article will help you list down a few tips and tricks to think of before starting your hiking expedition, of course depending on the difficulty, technical-level, duration and who you are going with.
Before you wipe your dusty, wet or tired eyes, things can turn ugly whether you are in the mountains, along the coastline, or in the forest. What may seem like a fun day out the office, could be a very unpleasant story to tell around the campfire.
South Africa is one of the best places to live as a hiker, and to make sure you get back home safe and sound, we've asked The Mountain Club of South Africa Search and Rescue for some hiking safety tips. Let us delve a little deeper into the things we believe is important to think about before you go on your hike.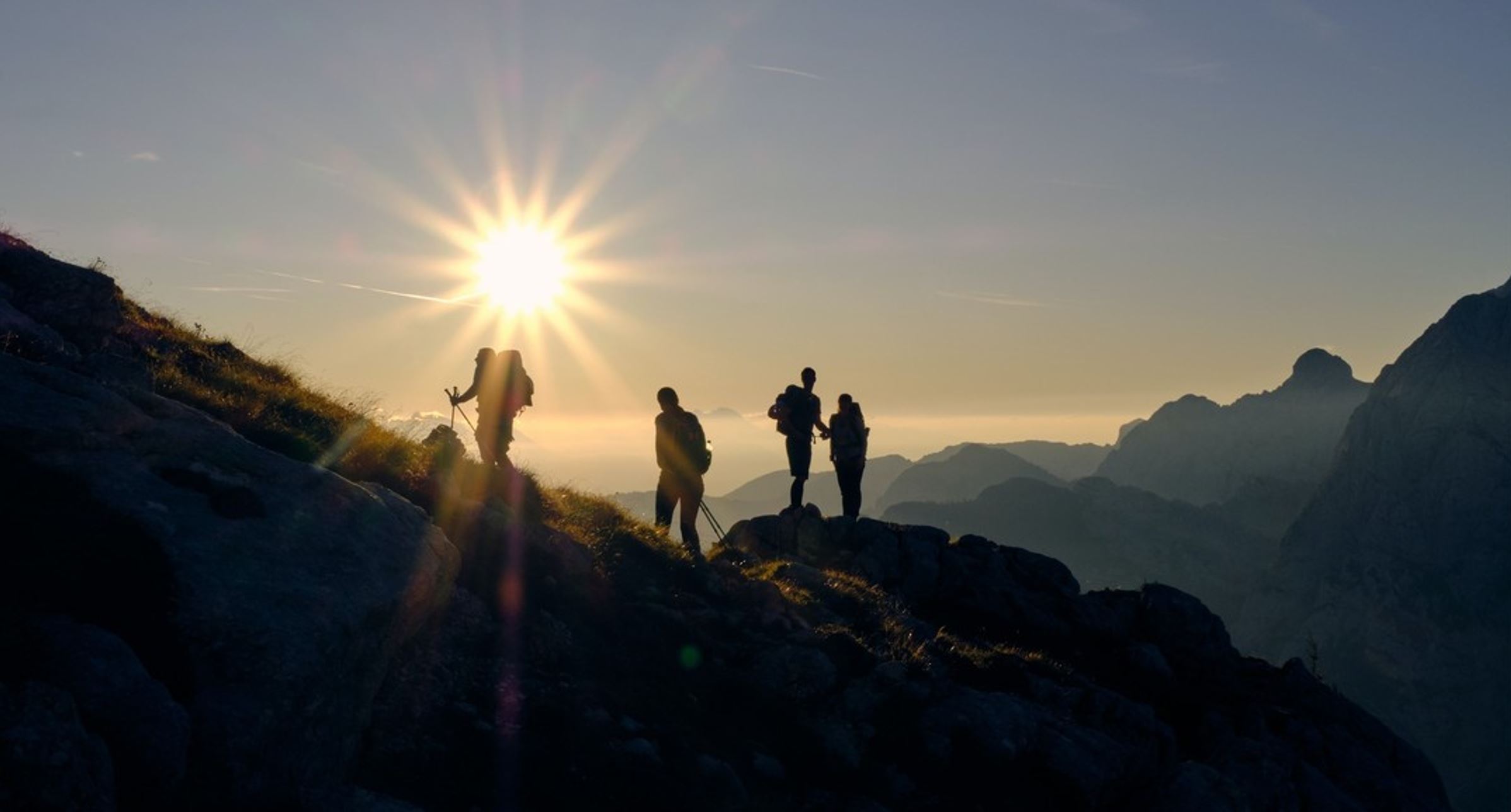 1. Be Prepared
Essentially, this may differ from the difficulty level of your planned expedition. It is important to plan, prepare and equip yourself accordingly. When the route is unknown, but the destination is known, be sure to plan for your navigation requirements, escape routes and alternatives.
Check the weather! It is important to know what weather conditions you'll actively be in. Knowing the weather conditions helps planning accordingly.
Most important, PACK ENOUGH WATER! Even if it means that you need to pack an excess of water.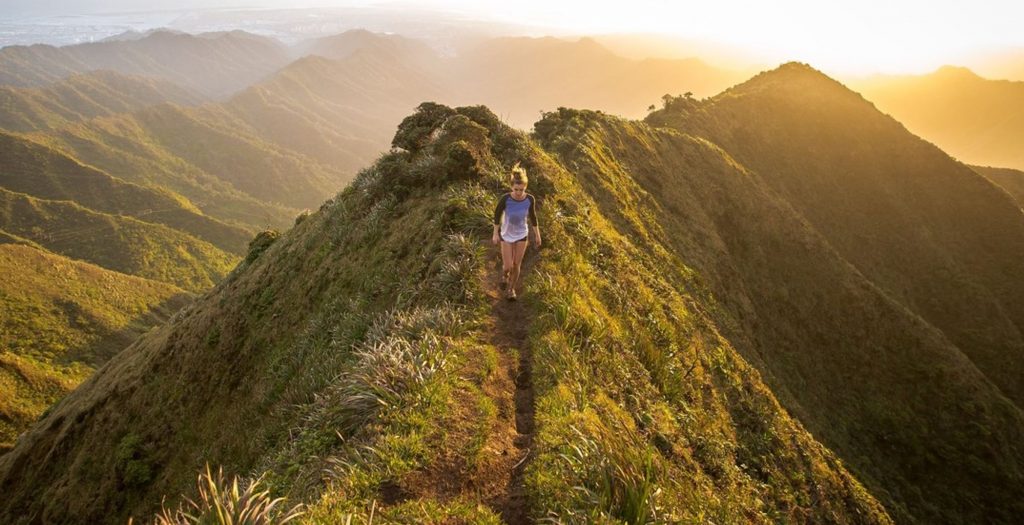 2. Prepare for failure
The number of risks that might arise, are endless, but if you plan for the risks with the highest potential, one can be prepared and lower the chances of those risks that might get in and between you and your hike.
Never hike alone and be sure to discuss a well-thought-out plan and how you will work your way around any potential hazards. In the case of an extreme hike, it is always a good idea to share your plan with someone outside of your hiking group.
Be aware of the "daylight – time" you have available, always carry an emergency kit, including a torch, a knife, and a first-aid kit. Even with hot weather conditions, be sure to pack a warm jacket, especially if it is a multi-day hike. Extended hikes that were never planned for can get quite gnarly.
Lastly, The Mountaineers' Ten essentials is a great blueprint to follow in order to plan for failure (to an extent)

This includes a map, altimeter, compass, GPS device, satellite phone etc. It is only necessary for one person to bring along.
Make sure of the quality and remember to pack extra batteries.
Anything that will protect you from direct sunlight like, sunglasses, sun-protective clothes, sunscreen, a hat, etc.
Only necessary for one person to bring along. You can never go wrong by adding an insect repellent.
A Sharp and durable knife that won't mind to do more than one job.
Anything to help starting a fire and prepare for wet conditions.
Depending on the duration of your hike, shelter is very important in multi-day expeditions. This will offer you warmth and protection. I find a bivvy bag works like a bomb if you don't feel like carrying a tent around.
If the duration of the hike is unknown, be sure to pack beyond your minimum expectation
Yes, water is weight, but water is also life!
Sufficient clothes will take you a long way. It always helps to be kitted out in quality clothes that is easy to hang up and dry
(Read more on the mountaineers' ten essentials)
To bring your best hiking experience to a conclusion, one need to be prepared, prepare for failure and lastly, pack for success. There are a lot of risk factors that can get in your way, but the more prepared you are, the better chances you have for a successful expedition. With the help of Actifinder, one can tick off a lot of check boxes already. Discover new trails and track your activities with the comfort of making use of the Panic feature.