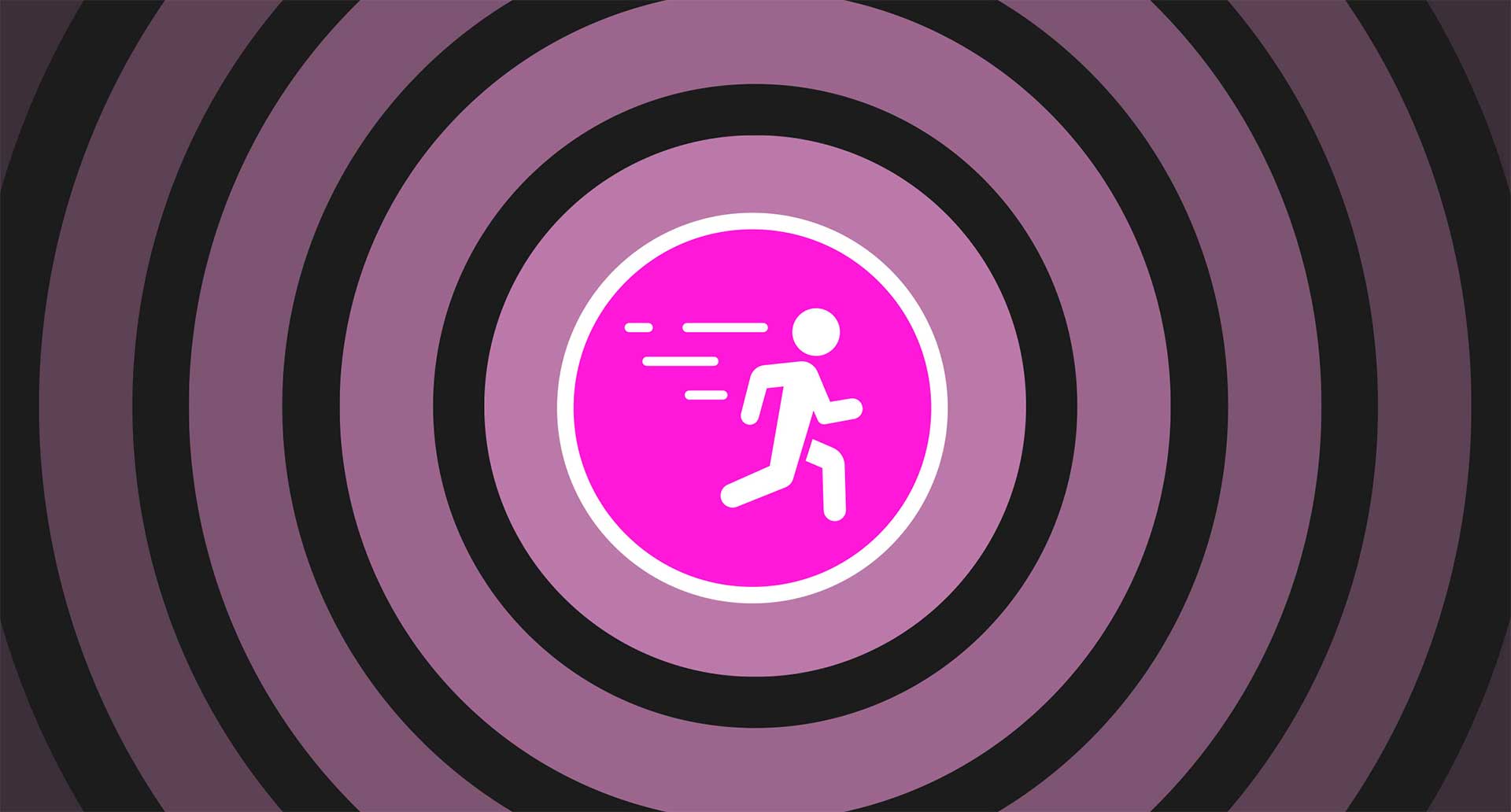 24 Jul

Introducing ActiFinder Live Beacon Tracking
Introducing ActiFinder Live Beacon Tracking!
The newest feature in the ActiFinder line-up is here! Built for both businesses and individuals, the beacon feature gives you the chance to keep track of your athletes and loved ones while they trail run, mountain bike or hike. It's fun and easy to use, ensuring you never miss a thing during an outdoor activity.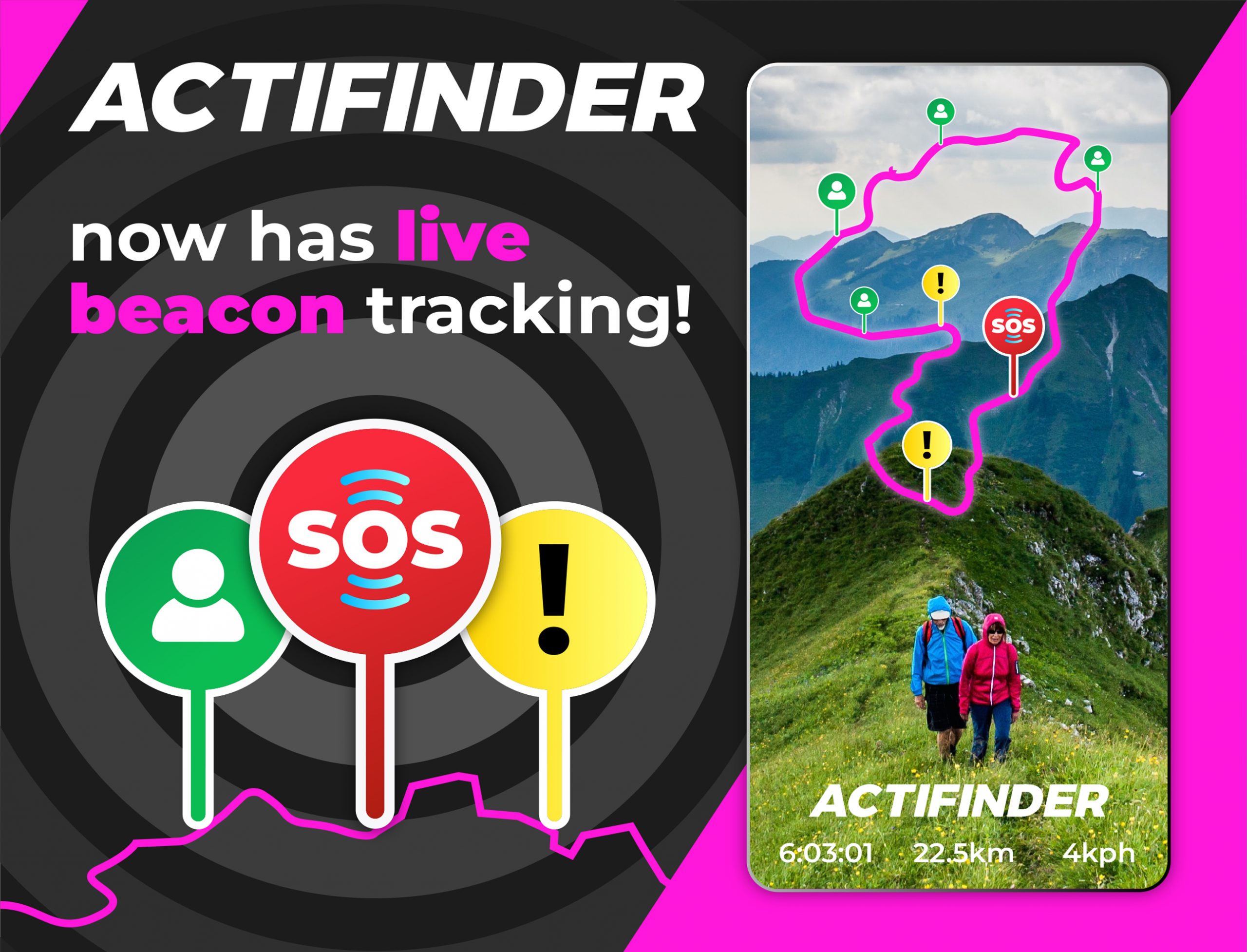 Introducing ActiFinder Live Tracking!
How do you use it? (Individuals)
To make full use of the Live Beacon Tracking Feature first you, and whoever wants to track you, will need to download the ActiFinder app and create a profile.
Once this is done, find your friends and loved ones through the user search and add them as emergency contacts.
Now, all the athlete will need to do is start an activity and get running, mountain biking or hiking! As long as the user has added you as an emergency contact you will get a notification to track them and can watch them live.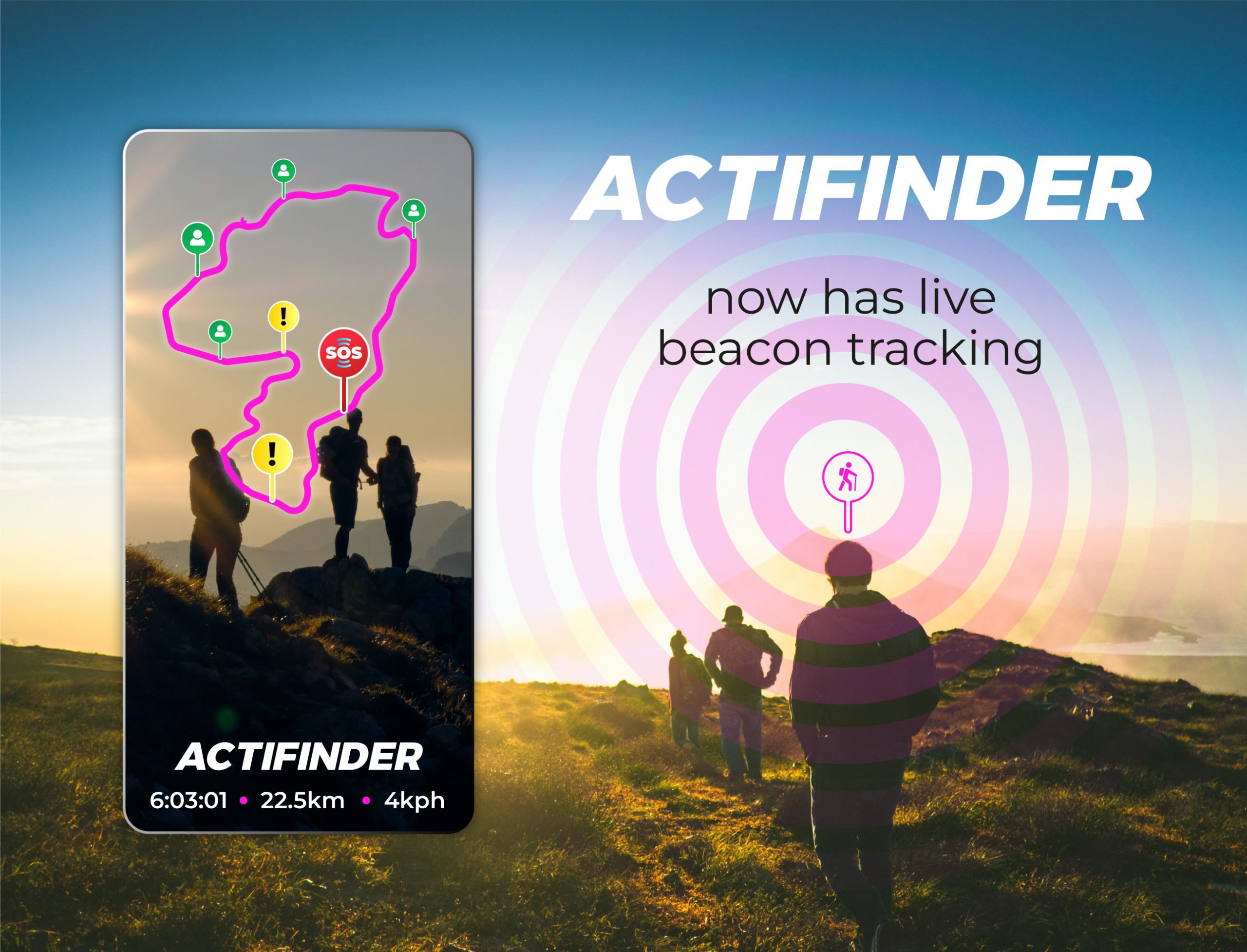 Beacon Tracking, SOS and route descriptions.
How do you use it? (Businesses)
Welcome to all event organisers, schools and venues! This will be your tutorial on how to use the Live Beacon Tracking feature for all your sporting needs. First, you'll need to make a profile on the ActiFinder portal which you can find through our MANAGER page on the ActiFinder website.
Once you've done this, login to the portal and start customising your businesses page with a profile photo and more information.
The next step will be to navigate to the locations tab on the portal and click "add a location". This will allow you to fill in all the necessary details of where your event or venue is, descriptions of the trails, pictures and videos of the trails, and GPX files for ActiFinder users to follow. Once you hit publish on the top right corner it will be accessible to all ActiFinder users!
Finally, make sure all your attendees are on ActiFinder and before they start their activities they select your location. Once this is done, sit back and enjoy watching your athletes run, mountain bike or hike your trails or events.
Beacon Tracking for Businesses.