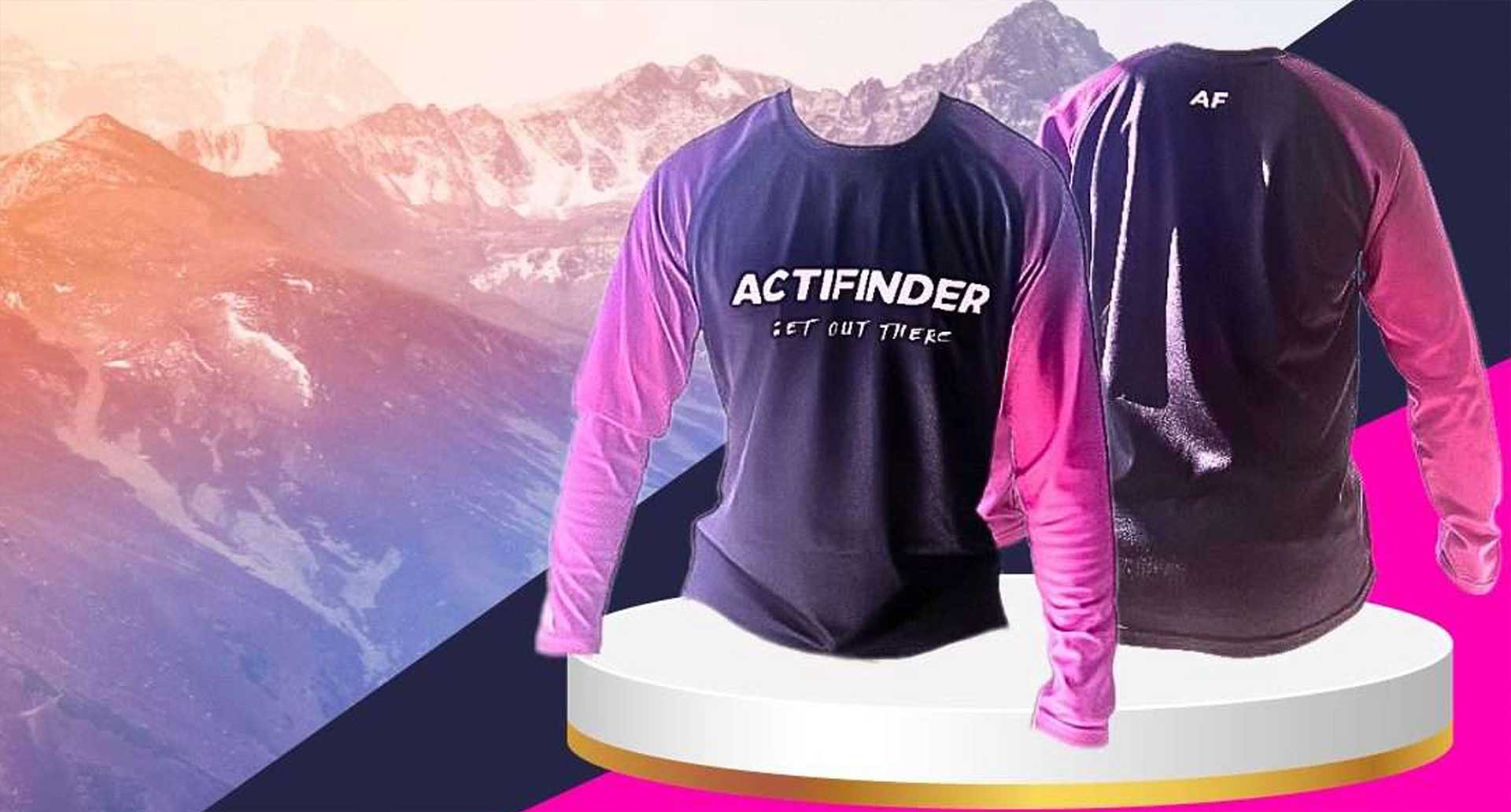 20 Sep

Gear Up for Adventure: Win 1 of 3 ActiFinder Shirts in Our Exclusive Raffle!
Gear Up for Adventure: Win an ActiFinder Shirt!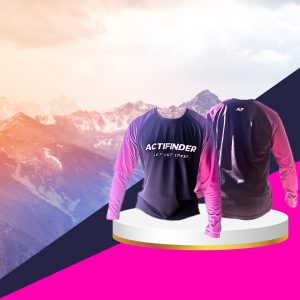 The ActiFinder T-Shirt.
Are you ready to elevate your outdoor style? Do you dream of owning an ActiFinder shirt, the ultimate gear for adventurers like you? Well, you're in luck because we're thrilled to announce our exclusive ActiFinder Shirt Raffle! It's your chance to gear up for your next adventure in style.
The ActiFinder Shirt: Adventure-Ready Apparel
Before we dive into the exciting details of the raffle, let's take a moment to appreciate what makes ActiFinder shirts so great for outdoor enthusiasts:
High-Quality Material: Our shirts are crafted from top-quality material that keeps you comfortable and dry during your outdoor escapades.
Stylish Design: ActiFinder shirts feature a sleek and modern design that seamlessly combines fashion and functionality. Whether you're hitting the trails or exploring the city, you'll look and feel great. Plus IT'S MAGENTA!
Adventure-Tested: These shirts have been put to the test in the great outdoors. They're designed to withstand the rigours of your most challenging adventures.
How to Enter the Raffle
Entering the ActiFinder Shirt Raffle is easy! Follow these simple steps:
Download ActiFinder: If you haven't already, download the ActiFinder app on your smartphone. It's your gateway to outdoor adventure, and you'll need it to participate in the raffle.
Favourite a Venue: Spread the word about your favourite location on ActiFinder by favouriting the location so your friends and fellow adventurers can experience it too.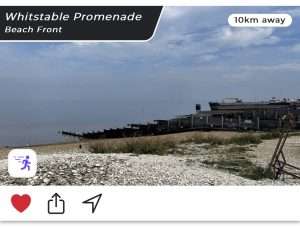 Favourite Your Location with the Heart!
Enter the Raffle: Once you've downloaded the app and favourited a location, you're automatically entered into the raffle. Please note that this raffle is for new users only. Keep an eye on our socials for more information.
Prizes and Winners
We're giving away a total of three ActiFinder shirts in this raffle! Imagine yourself gearing up for your next hike, bike ride, or outdoor expedition in one of these fantastic shirts.
Grand Prize: Three lucky winners will receive our grand prize – a premium ActiFinder shirt, perfect for your most epic adventures.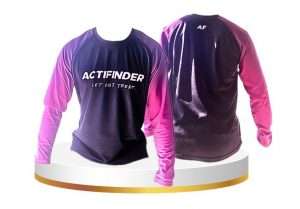 The Prize.
Join the Adventure, Join the Raffle!
Don't miss this opportunity to own one of our epic ActiFinder shirts. They're not just clothing; they're your ticket to looking and feeling fantastic on your outdoor journeys.
The ActiFinder Shirt Raffle is open now, so start downloading, sharing, and entering today! The adventure awaits, and we can't wait to see who'll be the lucky winners.
Stay tuned for updates, and don't forget to follow us on social media for more exciting contests and outdoor adventures. The end date for this raffle will be the 30 September 2023.
Happy adventuring, and may the odds be ever in your favour!