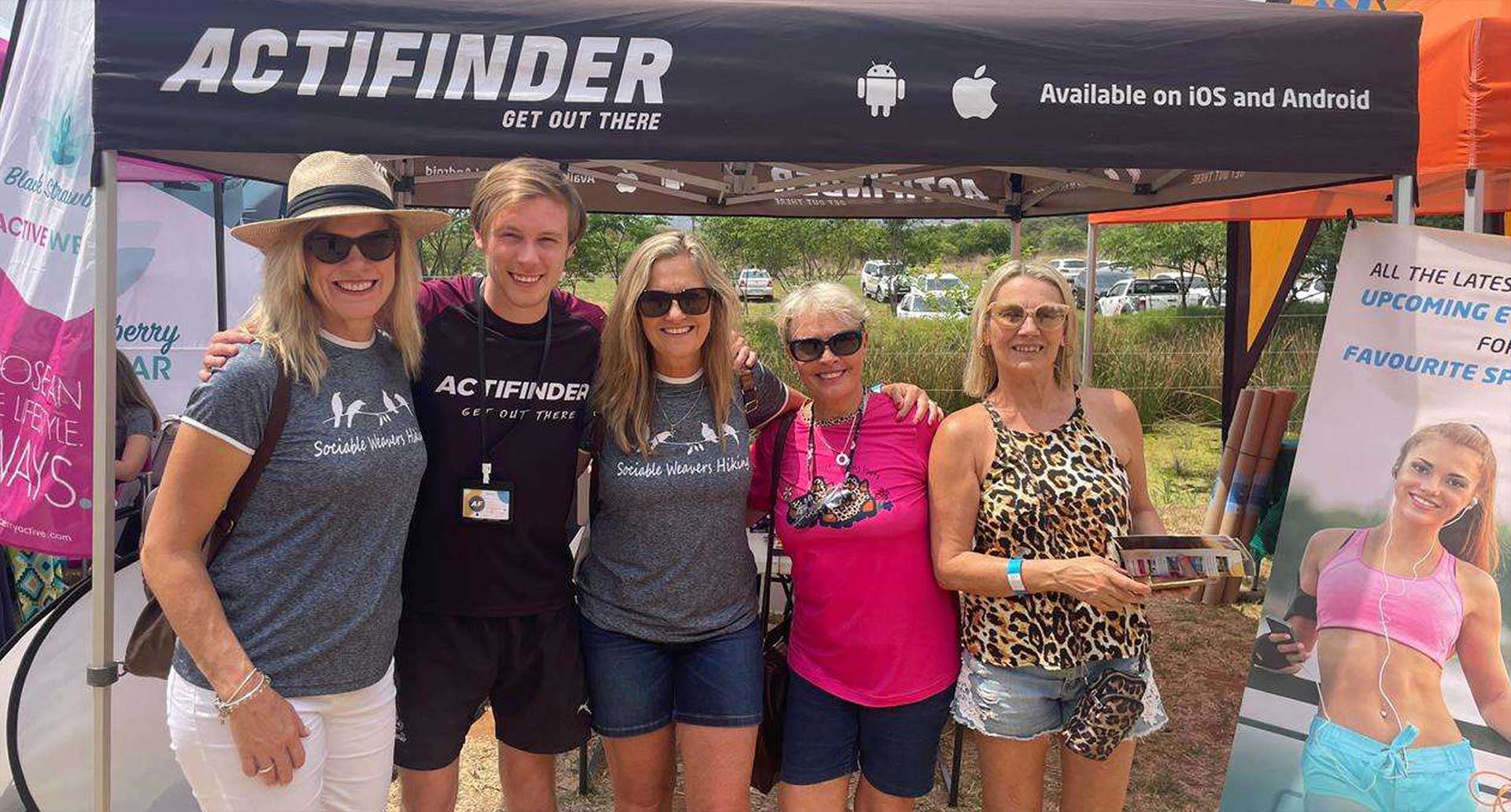 10 Nov

Connecting with outdoor vendors & influencers at Fagala Voet expo
Connecting with outdoor vendors and influencers at Fagala Voet Expo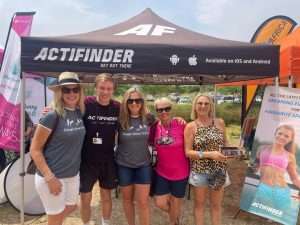 Fagala Voet expo
Introduction
On the 28th of October 2023, Actifinder had an exciting opportunity at De Wildt Adventure Trails: the Fagala Voet expo. This experience presented a golden opportunity for us to introduce and promote our remarkable outdoors app. What made this event particularly intriguing was the prospect of engaging with fellow hiking brands and a multitude of outdoor influencers within the industry. Moreover, it was a valuable chance to obtain direct feedback from event attendees, which is instrumental in our ongoing efforts to refine and elevate our app to world-class status.
Connecting with the Vendors:
One of the primary objectives of our participation in this event was to forge connections with various vendors. We meticulously approached vendors whose offerings revolved around locations with mountain biking trails, hiking trails, and other outdoor activities. This strategic approach led to meaningful conversations and collaborations. Many of the vendors expressed interest in showcasing their events and venues on Actifinder. Such partnerships align perfectly with our vision for Actifinder, as it aims to be the go-to platform for outdoor enthusiasts and adventure seekers. These newfound relationships are pivotal in propelling Actifinder's growth and raising awareness about our mission. Hopefully, the future will see us working closely with these vendors, thereby solidifying Actifinder's role as a platform that highlights their unique locations.
Connecting with People:
Our presence at the Fagala Voet expo garnered immense interest from event attendees who flocked to our Actifinder Gazebo, eager to discover more about our app and how it could enrich the experiences of outdoor enthusiasts. The feedback we received was both heartening and enlightening. Visitors appreciated the feature that allows them to overlay their current trail on the app, ensuring they can find their way back if they ever veer off course. This feature, a testament to our commitment to user safety and experience, resonated strongly with the outdoor community.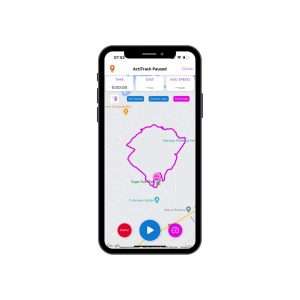 Route overlay
Another aspect that resonated with our audience was the panic button, a safety feature that allows users to designate friends and family as emergency contacts. This ensures that in the event of getting lost or injured during an outdoor excursion, help can be summoned promptly. Knowing that their safety is a priority offered visitors peace of mind and solidified Actifinder as a valuable tool for their adventures.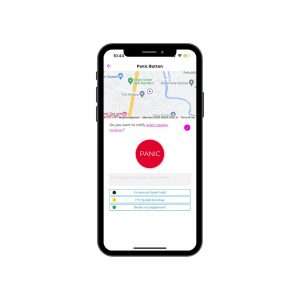 Panic Button
Conclusion:
In essence, our mission at Actifinder is to provide outdoor enthusiasts with a sense of security while exploring the beauty of the great outdoors. The Fagala Voet expo was a pivotal moment that allowed us to not only showcase our vision but also to engage with vendors and individuals who share our passion. It was an incredible experience, and we eagerly anticipate our presence at future events, as they provide us with invaluable opportunities to grow and continue refining our exceptional app. We extend our heartfelt gratitude to everyone who joined us on this journey at the Fagala Voet expo, and we look forward to more exciting adventures in the future!